A Plan Built for Your Dreams
---
The first step towards achieving your dreams is putting a plan together. We believe the foundation of that plan needs to be education. There are basic financial concepts that everyone needs to know. It is our goal to educate and empower people with these concepts so that they may have the ability to change their own financial future.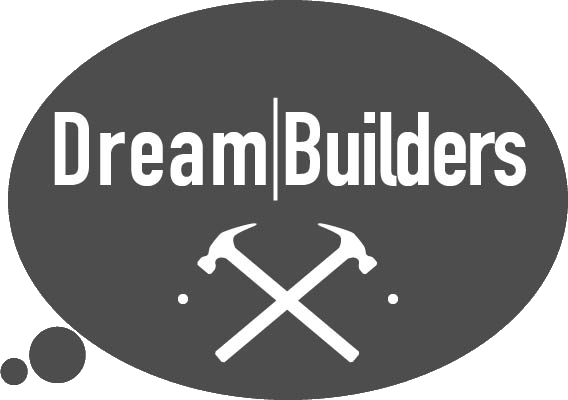 Contact Us
Helpful Content
In the face of divorce, making changes to insurance coverage may be overlooked.
There's a link between debt and stress.
Combating counterfeiting remains core to preserving the integrity of the nation's money.