A Plan Built for Your Dreams
---
The first step towards achieving your dreams is putting a plan together. We believe the foundation of that plan needs to be education. There are basic financial concepts that everyone needs to know. It is our goal to educate and empower people with these concepts so that they may have the ability to change their own financial future.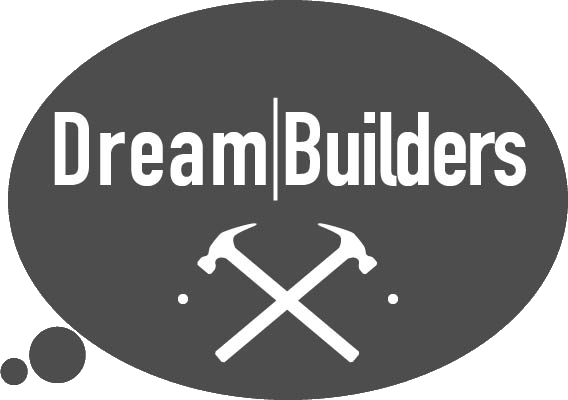 Contact Us
Helpful Content
What if instead of buying that vacation home, you invested the money?
Whole life insurance remains in force as long as you remain current with premiums. Here's how it works.
It's important to understand the pros and cons when considering a prepaid debit card.