A Plan Built for Your Dreams
---
The first step towards achieving your dreams is putting a plan together. We believe the foundation of that plan needs to be education. There are basic financial concepts that everyone needs to know. It is our goal to educate and empower people with these concepts so that they may have the ability to change their own financial future.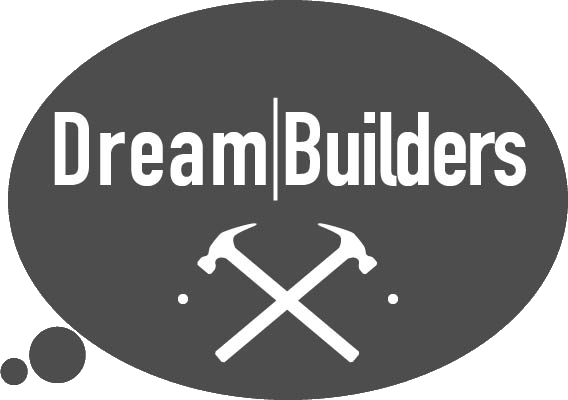 Contact Us
Helpful Content
Knowing your options when a CD matures can help you make a sound investment decision.
Do you have causes that you want to support with donations? Here are three tips.
Here's a breakdown of how the federal government spends your tax money.